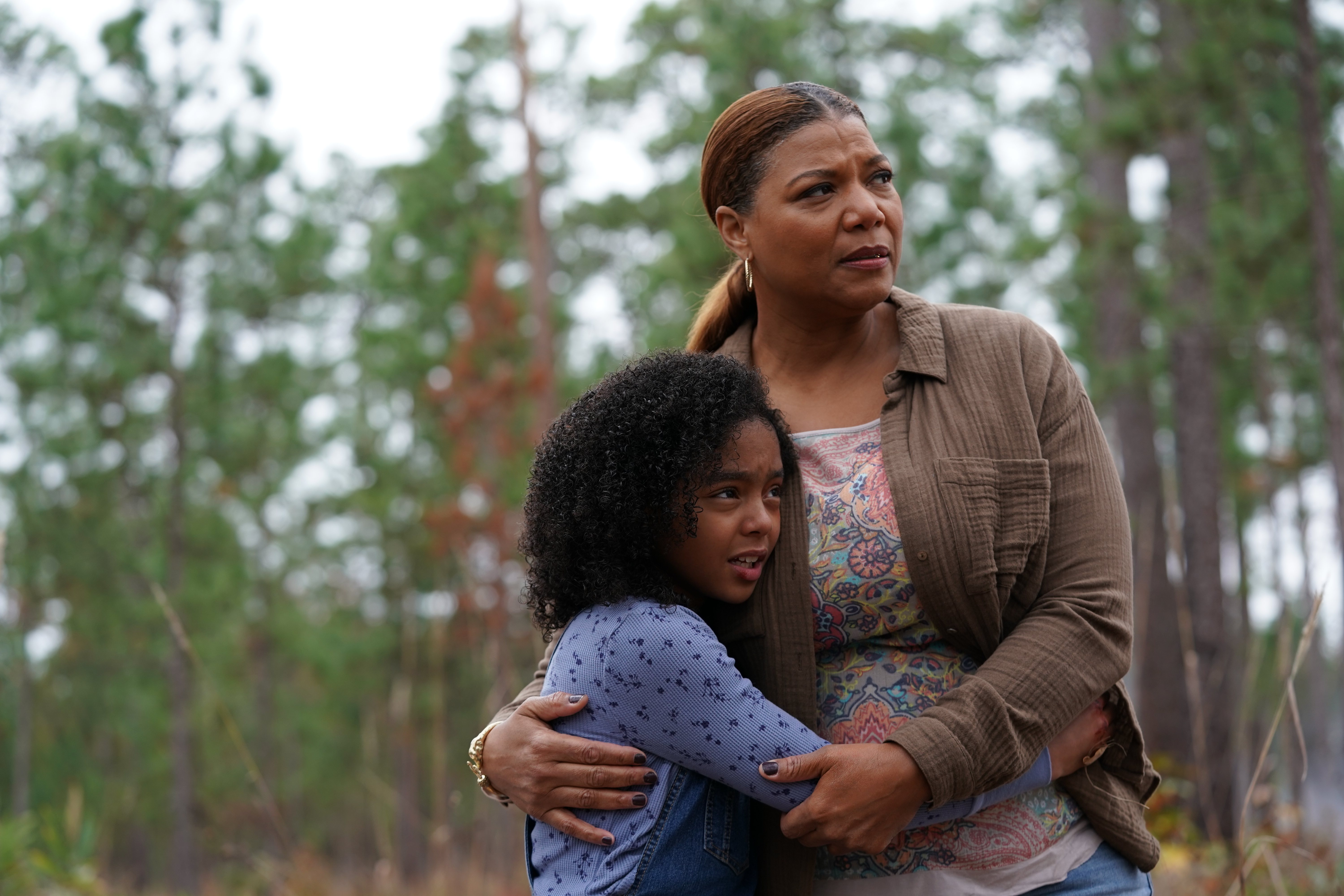 Trailer Reveal for 'The Tiger Rising', the Family Adventure Film Starring Queen Latifah
June 6, 2023
---
Highland Film Group has recently revealed the first trailer for its upcoming family adventure drama 'The Tiger Rising'. Based on the New York Times bestseller written by Kate DiCamillo, the upcoming film will star iconic rapper, actor, and producer Queen Latifah and Dennis Quaid (A Dog's Purpose, Midway), in addition to a roster of talented cast members.
The film revolves around 12-year-old Rob Horton (Christian Convery) who discovers a caged tiger in the woods near his home. Seeing the tiger makes his imagination go wild as his life starts changing in the most unexpected ways. From the trailer, 'The Tiger Rising' seems to be more than a family drama laced with magic realism. It deals more with how this imaginative 12-year-old deals with sorrow and repressed trauma, and how a handful of wild elements thrown abruptly into his life makes for a rollercoaster ride. With the help of a wise and mysterious maid, Willie May (Queen Latifah), and the stubborn new girl in school (Madalen Mills), he navigates through childhood memories, heartache, and wondrous adventures.
In an interview with Variety, Queen Latifah talked at length about how this film deals with a child's complex emotions, working with Christian Convery and Madalen Mills, and her role in the film as Willie May.
"I love the relatability of telling a story that expresses how different people deal with grief. And I particularly enjoy seeing that through the lens of children because of their active imagination... Coming to work every day with Madeline and Christian was pure joy, and it's so much fun working with children because they're not jaded by life or cynical.​​​​​​​.. The coolest thing about the imagination of a child is how they deal with their emotions, because they're so close to them. But they don't have the maturity to deal with certain situations, so their imagination is a way to escape."
Dennis Quaid will be playing the role of Beauchamp, the man who captures the Bengal Tiger and tells Rob about it. Katharine McPhee ('Country Comfort', 'Scorpion') will be playing the role of Rob's late mother Caroline. Sam Tramell stars as Robert Horton Sr., Rob's father. From the trailer, it seems Sam and Christian's on-screen chemistry as father and son will be something to look forward to and the duo might do justice to the mutual unpacking of emotions the novel features at the end.
'The Tiger Rising' will hit theaters on January 21, 2022, and will be available on Demand and Digital from February 8.
By Samyarup Chowdhury, Movie Web