Launched in 2020, The Avenue is HFG's US distribution division and handles all aspects of distribution, from theatrical through home entertainment to television/SVOD. The Avenue is dedicated to partnering with filmmakers and leading them into innovative ways of marketing and distribution so their stories can reach the widest audience. The Avenue has also signed an agreement with Paramount Home Entertainment to handle Blu-ray™, DVD, VOD, and Digital distribution. Films released under The Avenue label will be a combination of film titles from Highland Film Group as well as third party acquisitions.
The first feature film title released under the new stand-alone distribution banner is the martial arts sci-fi film Jiu Jitsu starring Academy Award® winner Nicolas Cage (Leaving Las Vegas) and Frank Grillo (Boss Level, Avengers: Endgame). The film was released in November 2020. Upcoming titles include Renny Harlin's The Misfits, starring Pierce Borsnan, Nick Cannon, and Tim Roth, which will be theatrically released this Summer as a joint release with Paramount Pictures.
About Highland Film Group
Led by founding partners Arianne Fraser and Delphine Perrier, Highland Film Group (HFG) is an independent worldwide sales, film financing, production and distribution company. Launched in 2010, HFG has had success across a wide range of film genres and platforms, building a reputation for handling high-octane films in the action/thriller/horror space, focusing on cast, director, film maker driven content.
Highland Film Group's diversified production and sales slate includes: Renny Harlin's The Misfits, starring Pierce Borsnan, Nick Cannon, and Tim Roth; Edward Drake's Gasoline Alley, starring Bruce Willis, Luke Wilson, and Devon Sawa; Herbert James Winterstern's Supercell, starring Alec Baldwin; Renny Harlin's Refuge; Mark Neveldine's Panama starring Cole Hauser and Mel Gibson; Randall Emmett's Wash Me In The River starring Robert De Niro, Jack Huston and John Malkovich; Michael Polish's Axis Sally starring Al Pacino; Andrew Baird's One Way starring Colson 'Machine Gun Kelly' Baker, Travis Fimmel, and Kevin Bacon; John D. Eraklis' Pierre the Pigeon-Hawk with the voices of Whoopi Goldberg and Howie Mandel; Randall Emmett's Midnight in the Switchgrass starring Bruce Willis, Megan Fox, and Emile Hirsch; The Tiger Rising starring Queen Latifah and Dennis Quaid; Andrew Baird's Zone 414 starring Guy Pearce, Matilda Lutz and Travis Fimmel; Louise Linton's Me You Madness, starring Ed Westwick and Linton; Neil Marshall's The Reckoning released in the US in February 2021; Skylin3s, the third chapter of the successful franchise released in the US in December 2020, starring Lindsey Morgan; Dimitri Logothetis' Jiu Jitsu starring Nicolas Cage, Tony Jaa and Frank Grillo released in the US in November 2020; and Jonathan Milott and Cary Murnion's Becky starring Lulu Wilson, Kevin James and Joel McHale released in the US in June 2020.
Previous titles include: Joe Carnahan's Boss Level starring Naomi Watts, Mel Gibson and Frank Grillo; Lin Oeding's thriller Braven starring Jason Momoa; Scott Mann's Final Score starring Dave Bautista, and Pierce Brosnan; Berlin, I Love You with Helen Mirren, Keira Knightley, Jim Sturgess, Mickey Rourke, Diego Luna, and Jenna Dewan Tatum; Vaughn Stein's Terminal starring Margot Robbie.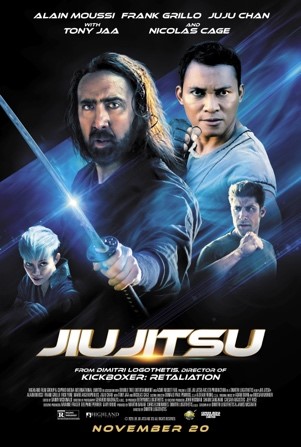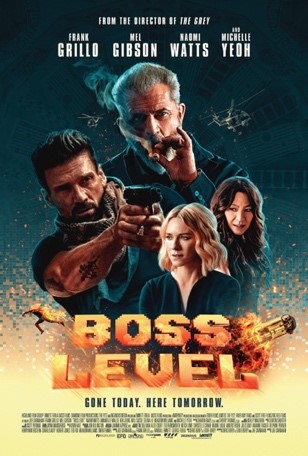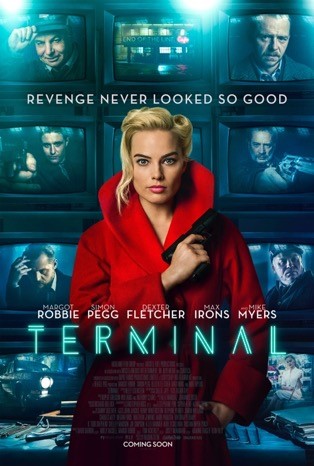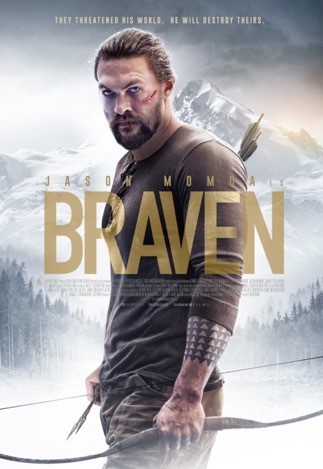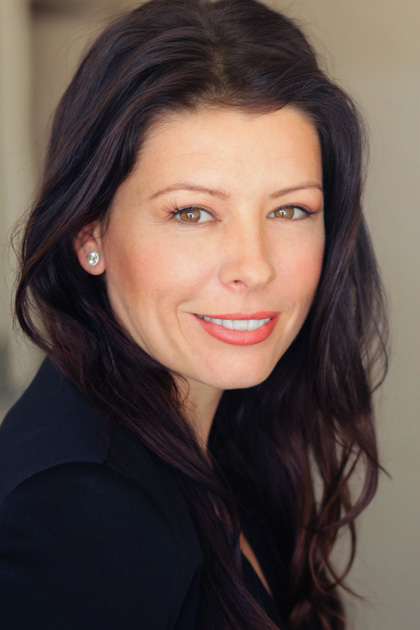 Arianne Fraser
CEO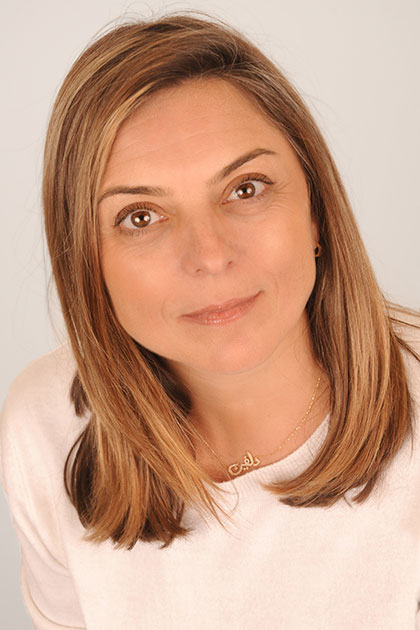 Delphine Perrier
COO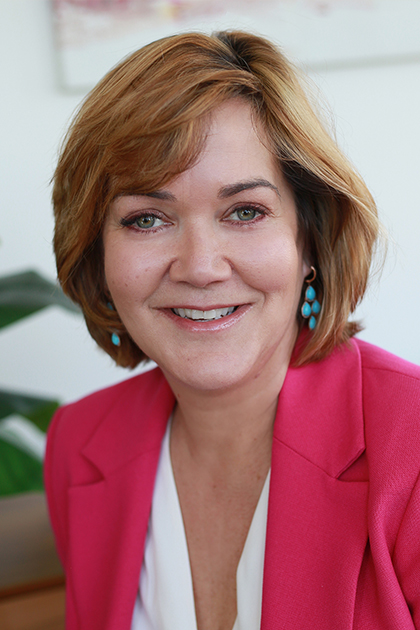 JJ Caruth
President of Domestic Marketing and Distribution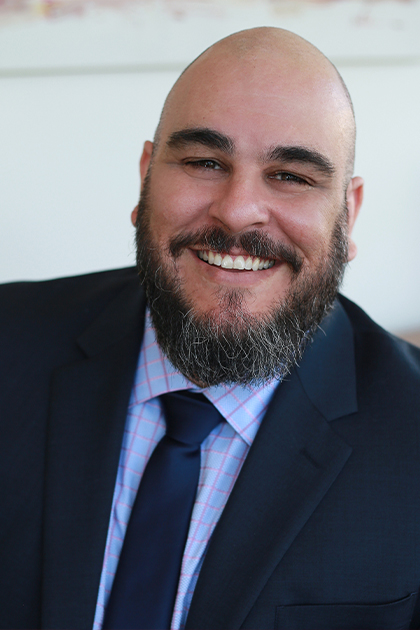 Erik Gonzalez
Marketing Manager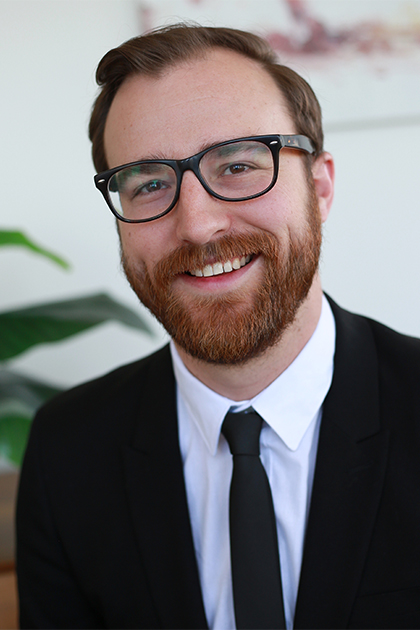 Caleb Ward
VP of Acquisitions