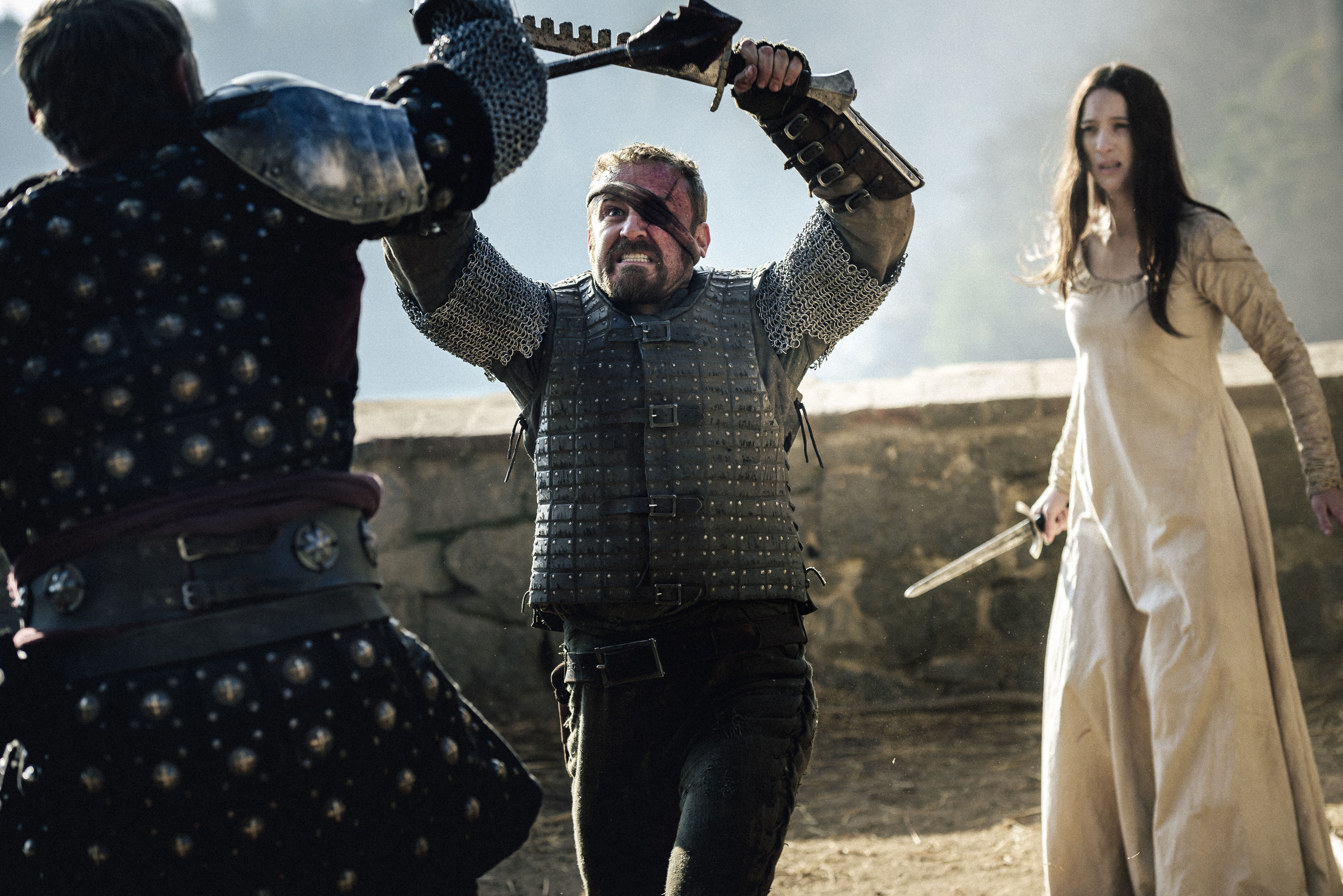 Vertical Entertainment gets 'Medieval' for UK/Ireland
June 7, 2023
---
Vertical Entertainment has picked up all rights for the UK and Ireland to Highland Film Group's historical action drama Medieval.
Written and directed by Petr Jákl and inspired by the true story of a fifteenth century Czech warlord, the film stars Ben Foster, Sophie Lowe, Michael Caine, Til Schweiger, Roland Møller, Matthew Goode and William Moseley.
Jákl and Cassian Elwes are the producers. Executive producers are Martin J Barab, Kevin Bernhardt, Petr Jákl Sr, Pam Dixon, Arianne Fraser and Delphine Perrier, with Alena Jáklová and Daniel Jaros serving as associate producers. Jesper Tøffner is the cinematographer.
Highland Film Group is handling international rights and its distribution arm The Avenue will release the film in the US this autumn.
Vertical's head of UK sales and distribution Ryan Keller commented: "Petr has created a large-scale action film that will captivate audiences from start to finish with the combination of a great script, beautiful visuals and an exceptional cast delivering great performances. We can't wait for audiences to experience it first hand this fall."
Highland Film Group CEO Arianne Fraser added: "We are thrilled to have the team at Vertical Entertainment come on board to distribute Medieval. They are the perfect partner to introduce this fantastic action film to audiences in the UK and Ireland."
By John Hazelton, Screen Daily