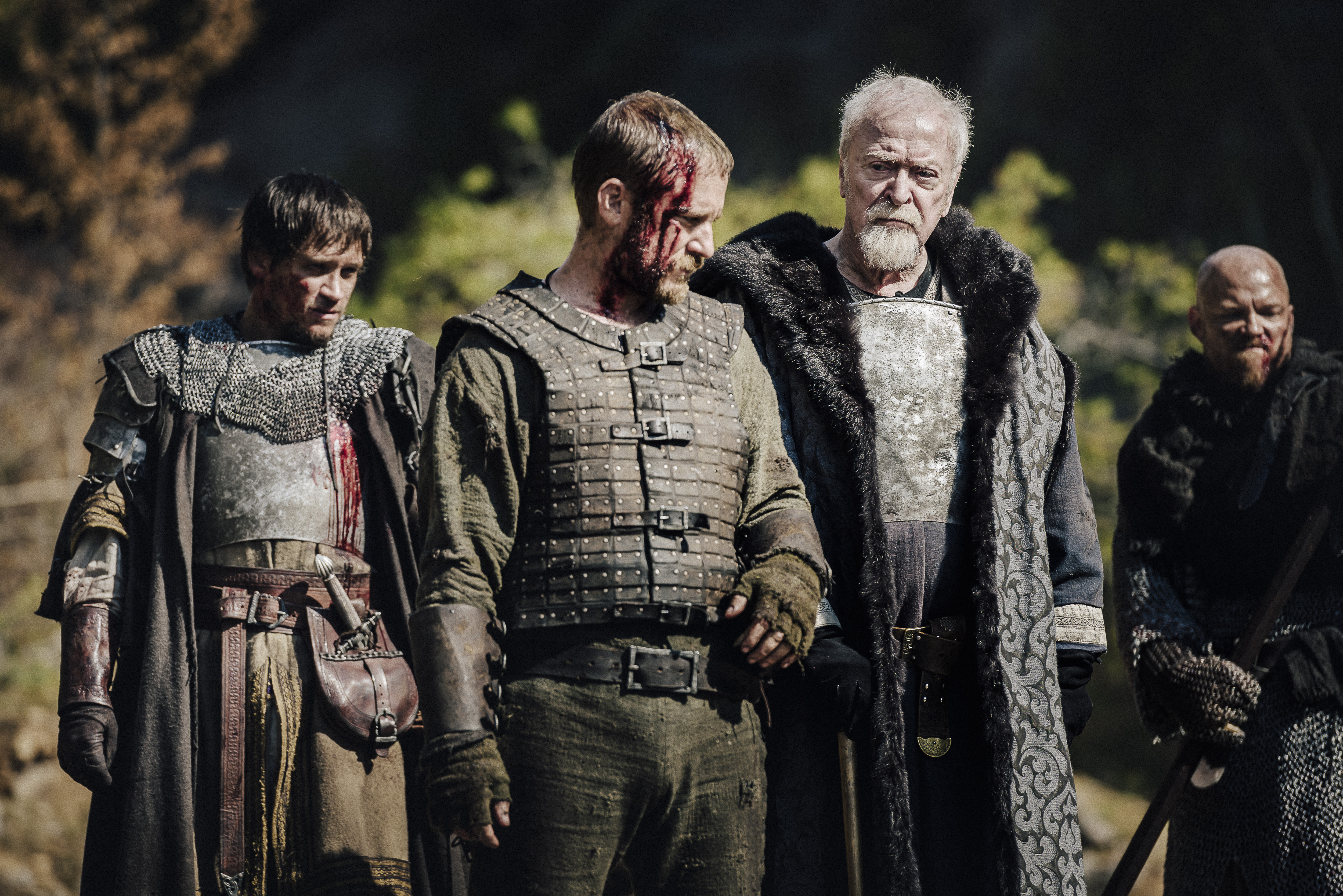 'Medieval': First Stills Of Ben Foster & Michael Caine In Historical Action-Drama Shooting In Czech Republic
October 4, 2023
---
**Here are some striking first look stills from the production of Medieval, the historical action-drama starring Ben Foster, Michael Caine, Til Schweiger, Sophie Lowe, Matthew Goode and William Mosely. **
Currently shooting in Czech Republic, director Petr Jákl's feature is inspired by the origin story of 14th century warlord Jan Zizka of Trocnov (Ben Foster), who along with his band of mercenaries became entangled with an heiress and battled a rival King in a struggle for greater freedom for the Czech people.
Caine plays Lord Boresh who is the right hand of the Czech King Wenceslaus IV and Goode plays King Sigismund of Hungary and Croatia.
Jákl wrote the screenplay and is producing alongside Cassian Elwes, and Double Tree Entertainment LLC. The film is produced with the support of private investors, the Czech Film Fund, the Prague Film Fund and Creative Europe – Media. Additional support comes from Middle Bohemia Region, the Capital City of Prague and the President of the Senate of Parliament in the Czech Republic. Highland Film Group handles sales.
By Andreas Wiseman, Deadline